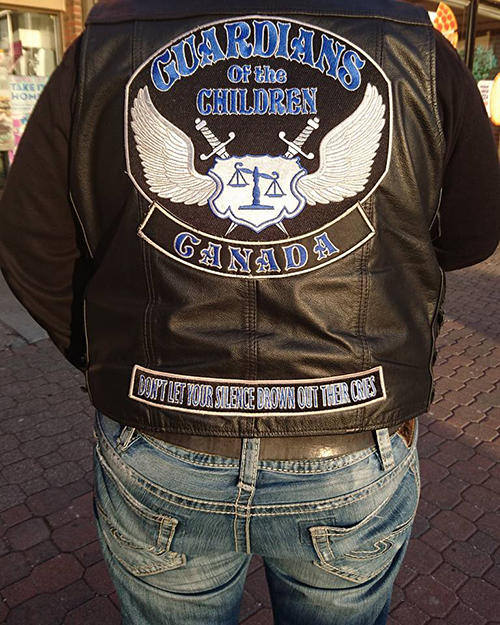 Support For The Children
There are times when a child or family reaches out in crisis. We assess their needs and make arrangements to properly address the issues. This could be as simple as taking the child for a ride for ice cream or contacting the appropriate authorities for an immediate reaction. Either way… WHEN A CHILD CALLS, WE RIDE!
We maintain an ongoing relationship with the child and their family. Children are unaware of the stigma around the Biker persona and accept us as their friend, their rock. They rely on us and get their strength knowing that we have their back-no matter what. We actively participate in their lives, attending Birthdays, Graduations and other key milestones. We will do what it takes to make them feel safe and empowered in their own environments.
We support the families of the victims of abuse by attending court sessions and tracking the judicial process of the accused. The families, and also the public at large, deserve to know what is happening to the perpetrators at all times. We have allegiances within the system that understand our cause and recognize the need for what we do.
We couldn't do any of it without funding. We have some wonderful sponsors and we also host our own fundraising events. Our Annual Empower the Children Motorcycle Ride is an all day event filled with music, food, games, draws and, of course, a poker run styled ride sure to be enjoyed by experienced riders and novices alike. All Members and Supporters are needed to ensure a successful and safe day for all participants.
Perhaps the most important role of a Guardian of the Children is to bring awareness and education to the public regarding child sexual abuse. The legal system shows undue leniency in crimes against Children and we need the public's help to let our Leaders know that the current policy is unacceptable. We also need to teach our Children that what they have experienced is not acceptable or normal. If we can do this, the cycle of abuse can be broken.
We are also Supporters. We have been very fortunate to have gained the recognition and respect of many motorcycle groups throughout the GTA. Although we would love to attend every event and ride that we can, the Children's needs come first, always. Attending these events returns the respect and aids in our networking efforts and allows us the opportunity to voice our mission in a widespread Biker community. When you wear the Patch, You are a Guardian of the Children.
DON'T LET YOUR SILENCE DROWN OUT THEIR CRIES
Join now and make a difference.
Don't ride? We always need volunteers and support members at our events. Our supporters also allow us to network with many community resources. Yes! You can help!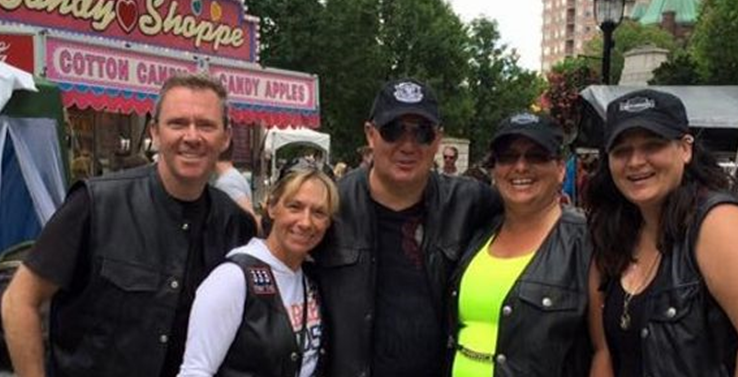 So, you ride, huh? Think you have what it takes to become a Guardian?
Come out to one of our monthly Meet N Greets to discuss or contact info@goctoronto.ca for a one on one information session.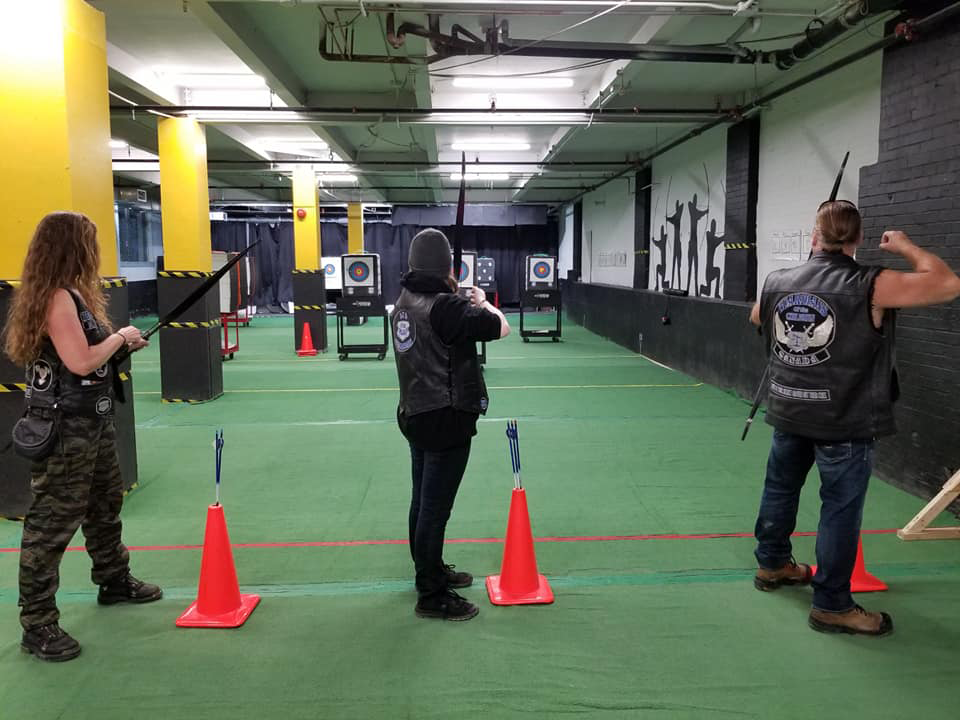 Respect The Patch- It's Earned
All of our Members have passed Child Abuse Awareness Training and have cleared a Police records check. We take our commitment very seriously and strive to become a force to stop the cycle of abuse. After all, isn't that what the children deserve?